Research
Tools & Demonstrators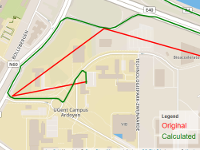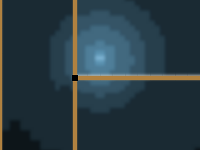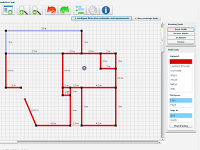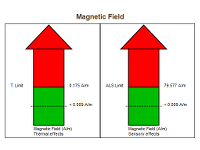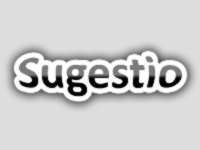 News


Arno Thielens wins the Alessandro Chiabrera Award for Excellence in Bioelectromagnetics! Plenary award talk at BioEM 2019 in Montpellier, France.
This prize has the purpose to keep alive Prof. Chiabrera's memory and scientific legacy, as well as to foster excellence in the Bioelectromagnetics community, by giving recognition to outstanding scientific contributions from early stage researchers. Reported by imec on twitter, facebook.

Testpersonen gezocht voor hoordiagnostiek studie. Lees meer.
"Excellent paper award" at EMC Sapporo 2019: J. Gomez-Tames, E. Rashed, A. Hirata, T. Tarnaud, E. Tanghe, T. Van de Steene, L. Martens, W. Joseph, "Setting Reference Levels in the Human Safety Guidelines via Nerve Activation Intercomparison", 2019 Joint International Symposium on Electromagnetic Compatibility and Asia-Pacific International Symposium on Electromagnetic Compatibility, Sapporo" (EMC Sapporo & APEMC 2019), Sapporo, Hokkaido, Japan, June 3 to 7, 2019.
Wout Joseph has been elected as a member of the EBEA (European Bioelectromagnetics Association) council, At Large section, June 2019.
Thesis topics 2019-2020 now available on Plato: Recommender Systems, Wireless Networks and Bioelectromagnetics, Sound, Hearing Technology.
Keynote of Margot Deruyck and Michael Peeters at imec Future Summit.
IoT Chef demo at imec Future Summit.
Conferences & Workshops
| | | | |
| --- | --- | --- | --- |
| Urban Sound Symposium | 3-5 April, 2019 | Ghent, Belgium | Het Pand |
| 11th Speech in Noise Workshop | 10-11 January, 2019 | Ghent, Belgium | Het Pand |
| BioEM 2016 | 5-10 June, 2016 | Ghent, Belgium | Het Pand |
| BMSB 2015 | 17-19 June, 2015 | Ghent, Belgium | Het Pand |
| BTS Gold Workshop | 6-7 March, 2012 | Ghent, Belgium | Het Pand |