German Castellanos won the award for the best presentation of the day of the Annual Conference of Informatics, MUltimedia and Telecommunications Technologies, LACETEL, (ACIMUTT 2022) in CUBA with the presentation "60 GHZ NETWORK PLANNING FOR FIXED WIRELESS ACCESS." (1-3 Nov 2022)
David Toribio won the award for interdisciplinary research at FEARS 2022 with his poster entitled "Radio-Frequency Absorption of a Western Honey Bee in the Near Field of Antennas". (28 Oct 2022)
Prof. Sarah Verhulst and her team receive European funding for innovative research that detects and treats hearing loss. Read more... (March 2022)
Research
Tools & Demonstrators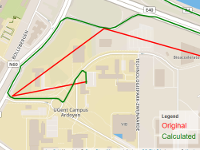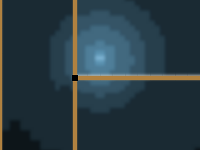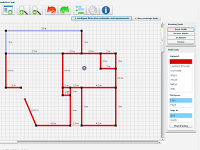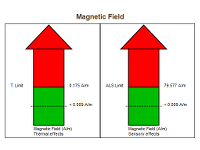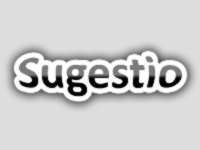 News

Tom Van de Steene won the IMEC 2022 Obstacle Challenge @ Imec Summer Festival 2022 in Leuven. Congratulations! (June 2022)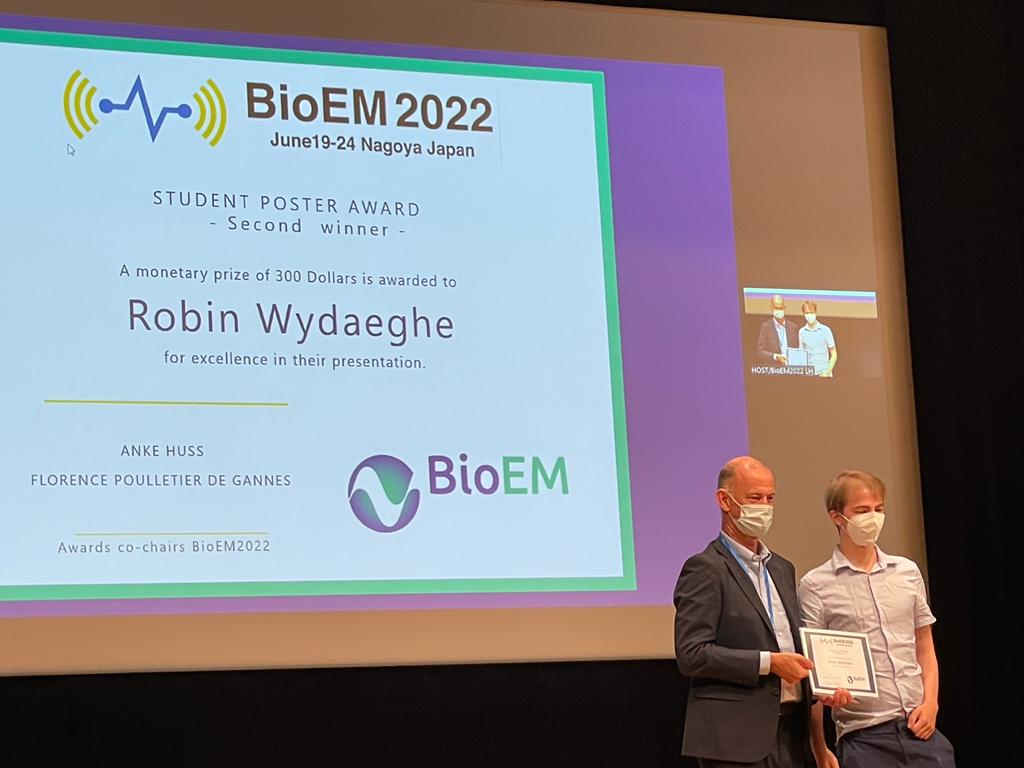 Robin Wydaeghe won the 2nd place poster presentation award at the BioEM2022 conference in Nagoya, Japan. Congratulations! (June 2022)

Brecht De Beelde won the best student paper competition at URSI AT-AP RASC 2022. Congratulations! (June 2022)

Waves team building day in Bruges, April 2022.
Chenglong Li is winner of two awards:


- Best paper award URSI Benelux Forum, 2nd place, February 2022 C. Li, et al "DUDAR: Device-Free Pedestrian Tracking Using Commodity Ultra-Wideband Radios"
- URSI Young Scientists Award based on his RFID research and the academic performance in radio science research field
Luc Martens is elected as president of the new Bioelectromagnetics society, Wout Joseph as board member (Feb 2022).
WAVES obtained 3 (!) EU projects in the Horizon-Health call Exposure to electromagnetic fields (EMF) and health: ETAIN, GOLIAT and SEAWAVE, Feb-2022.
Conferences & Workshops (Upcoming and past)