Research
Tools & Demonstrators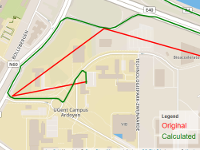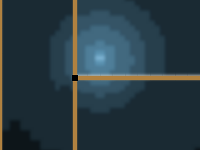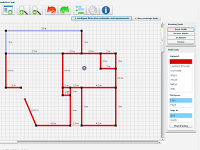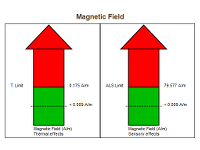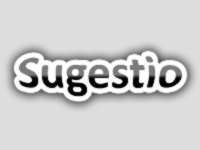 News
In memoriam professor Bert De Coensel. Op 15 september 2021 overleed onze collega Prof. Bert De Coensel op veel te jonge leeftijd na een slepende ziekte. Wij bieden zijn echtgenote en familie ons welgemeend medeleven aan. More...
BioEM2021, the joint meeting of the Bioelectromagnetics Society (BEMS) and the European BioElectromagnetics Association (EBEA) will be held from 26th of September to 1st of October 2021. Due to the COVID-19 pandemic, the 2021 congress will be organized using a hybrid model: physically in 'Flanders Expo' in Ghent (Belgium) and online. More info...
Unique Research Tool Sheds Light on One of Telecom Operators' Best-kept Secrets, Article by Margot Deruyck in EE Times Asia, 6 September 2021.
Arno Thielens wrote an article about his experiences as a [PEGASUS]2 researcher. The article can be found on the website of the FWO.
Prof. Georgios Spyropoulos (WAVES, GASP) obtained the prestigious Odysseus grant for conducting his research on "Soft integrated ion-based circuits for diagnostics and closed-loop neurological interventions".
FWO press release (26/3/2021): Research Foundation - Flanders - Results Odysseusprogramme 2020 (fwo.be)

Coock open city: Smart towards a high-quality living environment. Online workshop 12 January, 2021, 13:00. Program, Registration
Virtual workshop on health and environmental impacts of 5G of the European Parliament. Monday, 7 December at 10:00am. Poster, Program, Watch the video recording.
Conferences & Workshops (Upcoming and past)