Impact of RF-transparent glazing on RF-EMF exposure: case study.
Communication about 5G exposure research at WAVES:
The work done by Mengmeng Li during her research stay at the WAVES group, under supervision of Prof. Van Renterghem and Botteldooren, has lead to a news item on the BBC. Her promoter at UCL was interviewed: Conifer is top tree in urban sound absorption test. The research article can be found here.
Keynote of Margot Deruyck and David Plets at Open.Minds 2019.



Minister Demir zal voor optimalisatie van stralingsnormen steunen op onderzoek uitgevoerd door imec-waves: "De methodologie [van het onderzoek] is een combinatie van literatuuronderzoek, workshops met operatoren, eigen onderzoek van de opdrachtnemer IMEC-WAVES (metingen en simulaties van blootstelling) en eigen onderzoek van het departement Omgeving (simulatie van toevoeging van 5G aan huidige netwerken)." (Bron: Schriftelijke vraag Uitrol 5G-technologie - Vlaamse stralingsnormen)
Best poster award for Marwan Yusuf at URSI Benelux. Congrats!

Top paper published by Arno Thielens: Advanced Materials.
Research
Tools & Demonstrators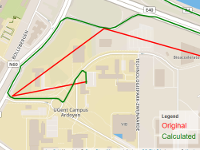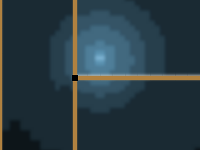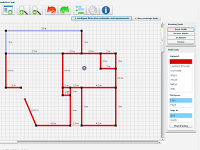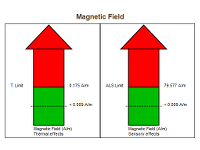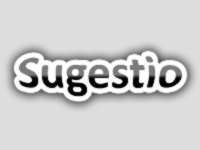 News
"Excellent paper award" at EMC Sapporo 2019: J. Gomez-Tames, E. Rashed, A. Hirata, T. Tarnaud, E. Tanghe, T. Van de Steene, L. Martens, W. Joseph, "Setting Reference Levels in the Human Safety Guidelines via Nerve Activation Intercomparison", 2019 Joint International Symposium on Electromagnetic Compatibility and Asia-Pacific International Symposium on Electromagnetic Compatibility, Sapporo" (EMC Sapporo & APEMC 2019), Sapporo, Hokkaido, Japan, June 3 to 7, 2019.
Wout Joseph has been elected as a member of the EBEA (European Bioelectromagnetics Association) council, At Large section, June 2019.
Keynote of Margot Deruyck and Michael Peeters at imec Future Summit.
IoT Chef demo at imec Future Summit.
Outstanding poster award: T. Tarnaud, W. Joseph, L. Martens, T. Van Renterghem, E. Tanghe. "Interaction of electrical and ultrasonic neuromodulation", 3rd International Brain Stimulation Conference, 24-27 February 2019, Vancouver, Canada. [poster, abstract]
D. Nikolayev, W. Joseph, M. Zhadobov, R. Sauleau, L. Martens. "Optimal Radiation of Body-Implanted Capsules", Physical Review Letters, accepted 2019. (Impact Factor: 8.839, Q1)
Conferences & Workshops (Upcoming and past)