Chenglong Li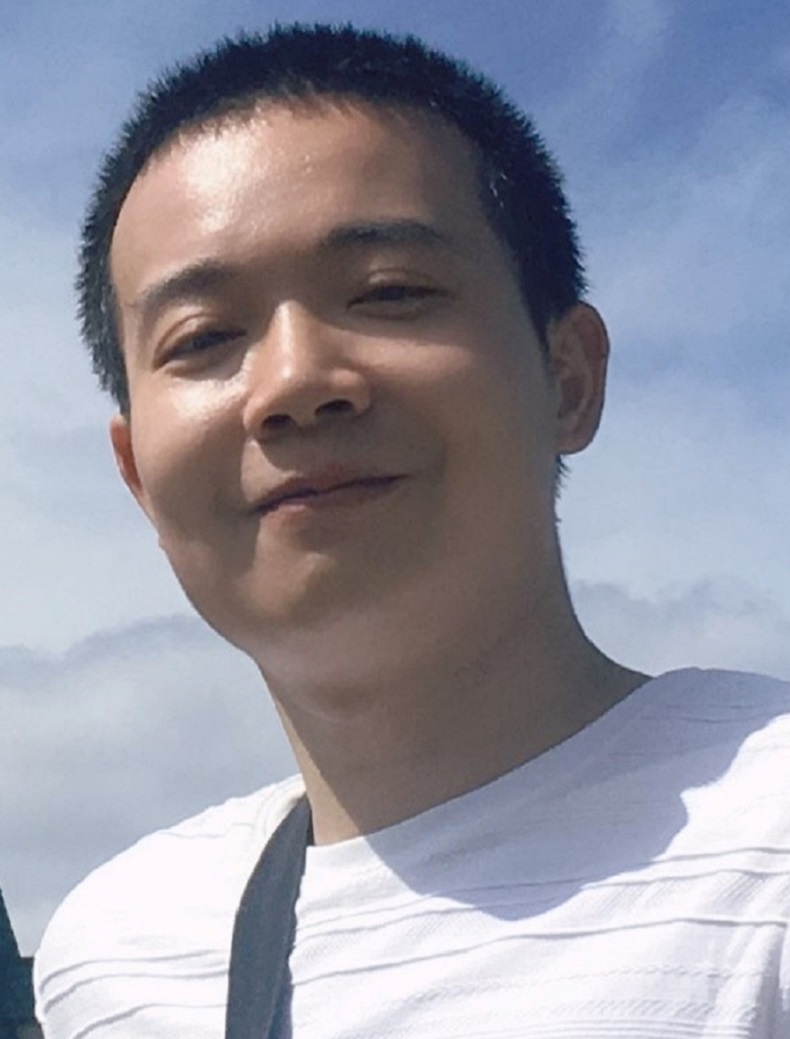 Chenglong Li was enrolled as a doctoral researcher at WAVES Group, Department of Information Technology, Ghent University-imec in Dec. 2018, where he is currently pursuing a Ph.D. degree with a focus on radio frequency-based wireless positioning and sensing for various Internet-of-Things applications. His current research interests include indoor localization and tracking (UAV, robot, pedestrian, etc.), contact-free motion sensing (especially, built upon COTS devices, e.g., RFID, UWB, WiFi, massive MIMO, etc.), wireless channel measurement and modeling, and mobile computing. He has served as a reviewer for various international journals and conferences, e.g., IEEE IoT J, IEEE TVT, IEEE TIM, IEEE WCNC, IEEE MetroInd4.0&IoT, EuRAD, etc. He is a member of the European Microwave Association.
Awards
2022.05: International Union of Radio Science (URSI) Young Scientist Award, Gran Canaria, Spain.
2022.03: Best Poster Award (2nd place) of 29th URSI Benelux Forum, Eindhoven, the Netherlands.
2021.11: Winner (shared) of the channel impulse response (UWB) localization competition of IPIN 2021, Lloret de Mar, Spain.
Topics:
Wireless propagation, positioning and sensing, signal processing